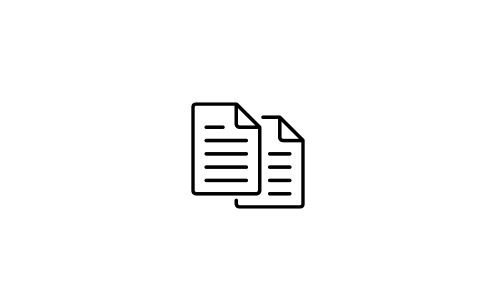 All the information: structured, categorized and well displayed. Get to know the tech by heading into an article!
Check an Article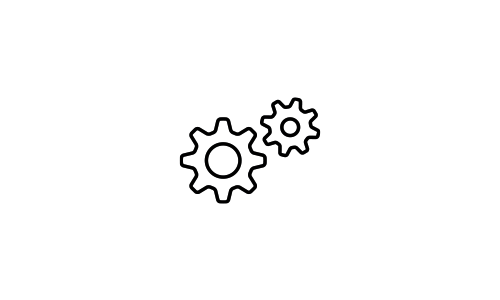 Frequently Asked questions all in one place. Perfect for all those repeated emails you get.
See Answers

The central hub page for all Infinity Economics Platform tools like the Wallet, Peer- and Blockexplorer.
Visit IE Tools